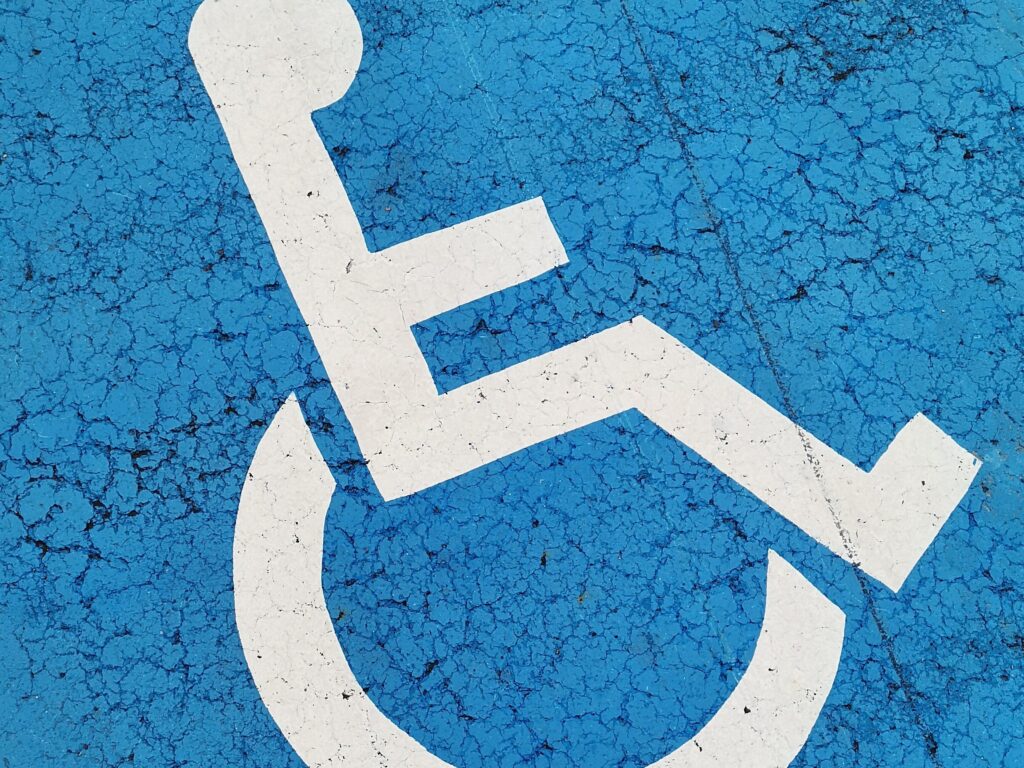 SOCIAL SECURITY DISABILITY INSURANCE & SUPPLEMENTAL SECURITY INCOME
Disabling medical conditions can lead to personal and financial hardships similar to those experienced in natural disasters. Some are able to prepare through insurance, yet others, due to circumstances beyond their control, are less fortunate. When you find yourself asking how you will provide for yourself and your family, we are here so you don't have to face these challenging times alone. Few know that a portion of the taxes withheld from their pay go to cover the cost of an insurance policy, called Disability Insurance Benefits (DIB or SSDI), designed to protect you in just such a situation. Those who have been unable to work to pay for that insurance, may qualify for an assistance program called Supplemental Security Income (SSI). Whether you are filing a claim on the insurance you paid for, or the assistance program you need, the red tape may seem overwhelming. We are dedicated to handling your claim so that you can concentrate on more important things like family and recovery. Current, we handle both Disability Insurance Benefits (DIB or SSDI) and Supplemental Security Income (SSI) cases at the administrative and federal levels.
The following information is provided as a public service by the law offices of Ludlum & King, LLC. Please remember that the law often changes. Each case is different. This information is meant to give you general information and not to give you specific legal advice.
WHAT IS THE DIFFERENCE BETWEEN SSI AND DIB?
SSA has 2 major programs that provide benefits based on disability: Social Security Disability Insurance (DIB or SSDI) and Supplemental Security Income (SSI).
DIB is similar to an insurance policy. Generally, when you work, your employer withholds FICA (Federal Insurance Contribution Act) taxes from your paycheck. These taxes allow you to earn credits. Once you have accumulated sufficient credits, you will become "insured" for social security purposes. The amount of monthly disability benefits that you are entitled to if you become disabled is based on your Social Security earning record.
SSI is a program where payments are made on the basis of financial need. SSI is available to adults or children who are disabled or blind. However, to be eligible for SSI, you must have limited income and resources. The monthly payment will vary, but is capped at a maximum federal benefit rate, which may be supplemented by the State or decreased by countable income and resources.
For more information, check out Understanding Social Security Disability Benefits.