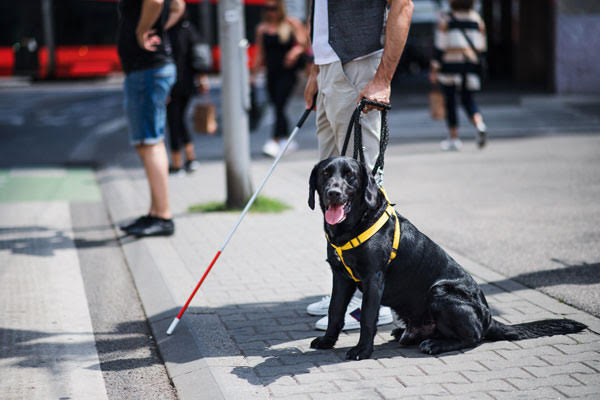 I, Anna Ludlum King, began working at Ludlum Law Offices, LLC as a legal assistant and eventually office manager. This area of law became my passion and enticed me to attend law school. I was admitted to practice law in 2009 and have practiced exclusively Social Security Disability since. The business grew and became a family affair.
In 2011, Georgia was diagnosed with stage IV cancer. Like all of our clients, we experienced the disruption of an unexpected disability. Life and career suddenly needed adjusting. Georgia retired and faced the same red tape of the Social Security Administration that so many of our clients have. She fought her battle until April 26, 2013, but continues to be an inspiration.
We formed Ludlum and King, LLC, and I hope to continue her legacy with the same passion and work ethic that she instilled in me so long ago. My mother taught me that sometimes we are placed in difficult situations that we may not understand. However, we must stay positive and trust that something good will come. I feel confident that as a result of these experiences, my staff and I are better equipped to care for your emotional needs as well as the legal aspects of your claim. I believe there is a reason for everything, and I want you to know that you will not have to walk alone.